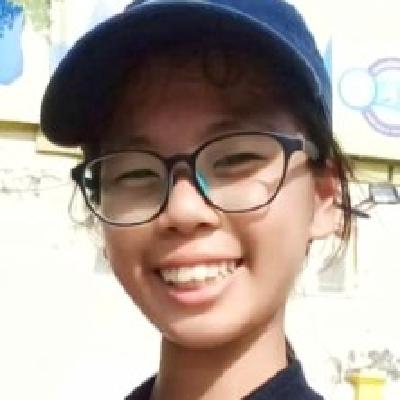 Official IAAC Ambassador
Athena Siow
Ambassador Level
Newcomer (Score: 210)

Region
Malaysia, Kuala Lumpur
Institution
Kolej Yayasan Saad Melaka
Contact
athsiow(at)amb.iaac.space


Hello, my name is Athena Siow and I am a highschooler from Malaysia with big dreams! In my pursuit to be an all-rounded student, I run, play chess, write articles, volunteer, take up leadership roles, play the piano in my school orchestra, and am learning to play the cello. This is because I believe that people who involve in a variety of fields are more adaptable and open-minded. I enjoy helping and guiding others and hope to have a career in STEM in the future. I also hope to contribute back to the society by volunteering. As an ambassador for IAAC, I aim to inspire and instil curiosity amongst my peers to understand our world better!