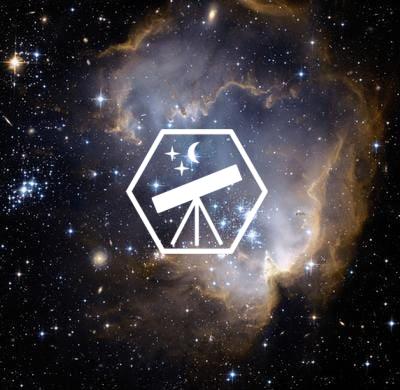 Official IAAC Ambassador
Avadhoot Narendra Hole
Ambassador Level
Accomplished (Score: 560)

Region
India, Pune
Institution
Marathwada Mitra Mandal's College Of Engineering, Pune
Contact
avahole(at)amb.iaac.space


I am a dedicated, hardworking and ambitious individual and currently pursuing Mechanical Engineering. I am currently in my second year of Engineering at Pune University. I am also an Astrophile with a great passion for Astronomy and Astrophysics. I have excellent communication skills, enabling me to effectively communicate with a wide range of people. I am also a good writer and have written notes and mini-book related to Astrophysics.