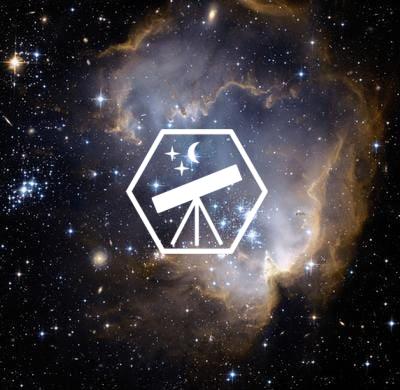 Official IAAC Ambassador
Ayush Ojha
Ambassador Level
Newcomer (Score: 10)

Region
Nepal, Kathmandu
Institution
Sunway Intenational Business School
Contact
ayuojha(at)amb.iaac.space


My name is Ayush Ojha and I am from Nepal. Since my childhood I have been deeply interested in Astronomy and Computers. Most of my childhood was spent on coding and reading stories and articles about space. I am currently studying computer science and I have huge interest in the field of Artificial Intelligence and Quantum Computing. I believe that these two technologies will change the way that we shape our future. So, I have aspired to become one of the leading AI developers in the future and help advance the research in these two fields. I believe that these are the two technologies that are going to be very crucial for us to become a type II civilization. I want to make sure that I am at the forefront of all this. I also dream of being on one of the shuttles that will take people to Mars in the future.