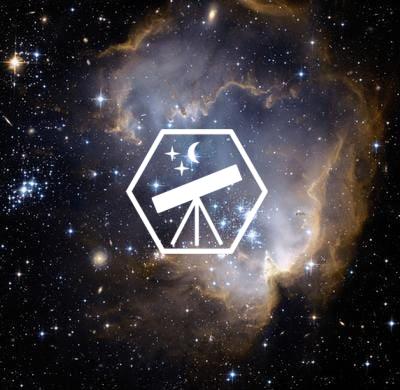 Official IAAC Ambassador
Baibhav Nepal
Ambassador Level
Newcomer (Score: 10)

Region
Nepal, Kathmandu
Institution
St. Xavier's College, Maitighar
Contact
bainepal(at)amb.iaac.space


A person found to be an upbeat, self-motivated pioneer with excellent communication skills; I am Baibhav Nepal. I would be more than delighted to even share that I am an ambassador of IYMC. My experience includes successfully binding people together which is an important aspect of becoming a brand ambassador. I have a track record of maintaining a consistent call of leadership having led a house of hundreds of students in my latter 5 years of schooling consistently achieving the best performance from all. I have completed my schooling from St. Xavier's School, Jawalakhel and am currently pursuing A-Levels in St. Xavier's College, Maitighar. I have a great aptitude in getting involved in diplomatic issues and events that would help shape my future ahead. I consider this a great opportunity for both me and other students as it is a process of holistic learning.