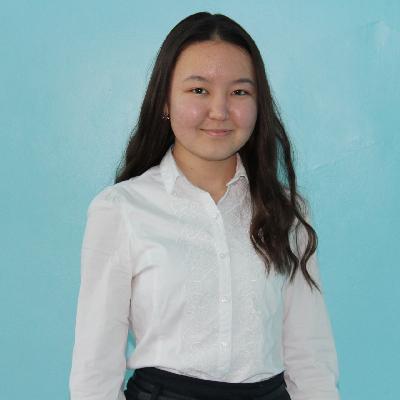 Official IAAC Ambassador
Baltabayeva Dilnaz
Ambassador Level
Newcomer (Score: 30)

Region
Kazakhstan, Astana
Institution
Haileybury Astana School
Contact
baldilnaz(at)amb.iaac.space


I am a girl with the name Dilnaz who always wanted to be named Zhuldyz (Star). I am a bright and independent student with a big interest in science and math. I love looking at very small objects under and above my head and asking questions from both old and young people. Knowledge and energy worth of being shared with those who want to know and understand.