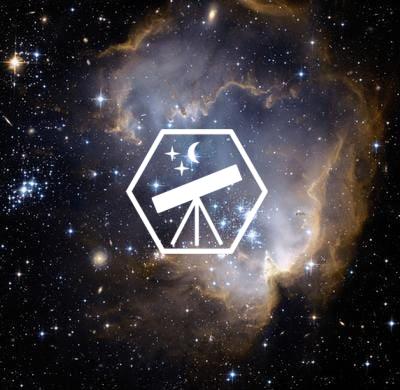 Official IAAC Ambassador
Begari Teja
Ambassador Level
Newcomer (Score: 110)

Region
India, Hyderabad, Telangana.
Institution
Akshara The School
Contact
begteja(at)amb.iaac.space


Begari Teja (Born on 27/09/2006; hyderabad telangana) is a junior Astronomer of India recognised by the India book of records, also an ambassador for the international Astronomy and astrophysics competition [IAAC]. Silver honour in the IAAC, having 3 preliminary discoveries near Earth objects and main belt asteroids also awardee in many more Astronomy competitions. He got interested in astronomy in his 3rd grade from his science lesson of solar system and from then his interest led to have many such achievements. "I always strive to advocate, promote and popularize Astronomy." –Begari Teja.