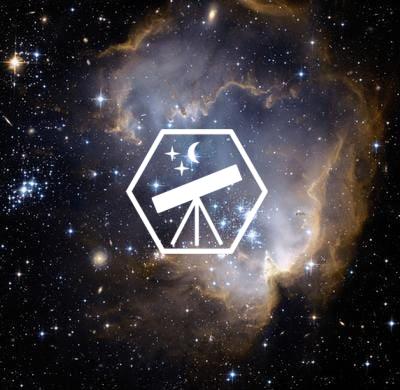 Official IAAC Ambassador
Bekhruz Malikov
Ambassador Level
Newcomer (Score: 0)

Region
United States, Brooklyn
Institution
Coney Island Prep High School
Contact
bekmalikov(at)amb.iaac.space


My name is Bekhruz Malikov. I am extremely passionate about topics of astronomy/astrophysics. These topics amaze me in a way that I get very excited when talking about them. Additionally, I love inspiring a range of students and kids to follow their dreams and get curious on the topics of astronomy and astrophysics. My idols are Albert Einstein , Stephen Hawking , Carl Sagan and etc. I believe the best way to learn something is to be curious about it and ask questions.