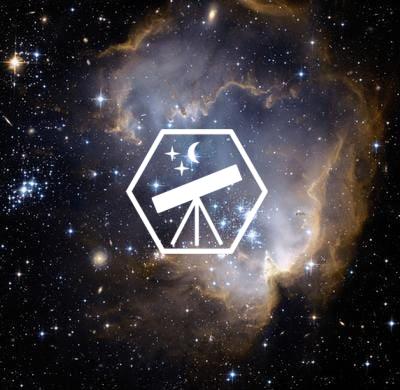 Official IAAC Ambassador
Camile Micadei Abade
Ambassador Level
Newcomer (Score: 0)

Region
Brazil, Lençóis Paulista
Institution
EE Dr. Paulo Zillo
Contact
camabade(at)amb.iaac.space


Hi, my name is Camile, I'm 17 years old, and I'm from Brazil. I have hobbies like drawing, reading, traveling, and studying astronomy and chemistry. I plan to do something related to this field in the university and in the future leave my legacy in science. Currently, I post content about astronomy and astrophysics on my Instagram (@camile_abade) and on my YouTube channel, to help other people to learn and know more about our amazing universe and increase the scientific community.