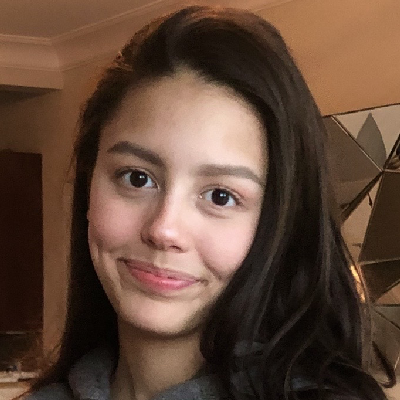 Official IAAC Ambassador
Charly Castillo
Ambassador Level
Newcomer (Score: 90)

Region
United States, Weehawken
Institution
Weehawken High School
Contact
chacastillo(at)amb.iaac.space


Hello! My name is Charly Castillo, and I am a sixteen-year-old astronomy and astrophysics enthusiast from the United States of America. I plan on studying astrophysics at the undergraduate and graduate levels, and hopefully, working for the National Aeronautics and Space Administration one day as an astrophysicist. My favorite topics of research are gravitational microlensing exoplanets, and I have written extensive summaries of recent research on them.