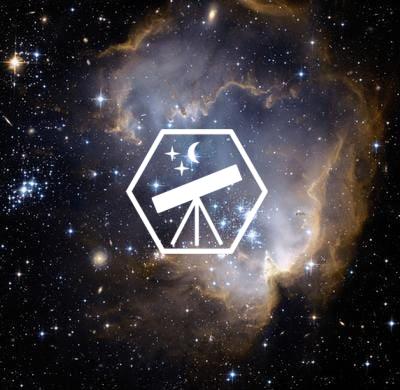 Official IAAC Ambassador
Chang-cheng, Hsin
Ambassador Level
Newcomer (Score: 0)

Region
Taiwan, Taipei
Institution
Chingshin High School
Contact
chahsin(at)amb.iaac.space


Hi guys, my name is Jessie. I am a 15-year-old from Taiwan. I really love astronomy, playing sports and reading when I have free time. I enjoy meeting new people and making new friends. Favorite subjects include math, physics, and geology. Happy to be an ambassador of IAAC, and I'll try my best to promote astronomy both in real life and virtually!