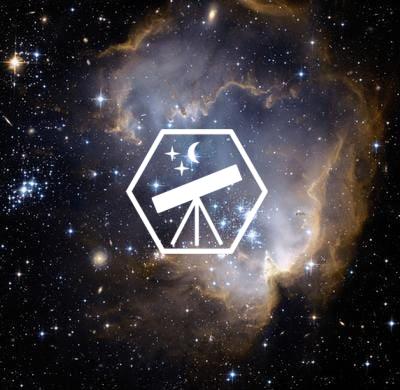 Official IAAC Ambassador
Chelsea Kawamura
Ambassador Level
Newcomer (Score: 0)

Region
United States, California
Institution
Saint Francis High School
Contact
chekawamura(at)amb.iaac.space


I am a 10th grader at Saint Francis High School in California, and I love learning about the cosmos! At school, I participate in Astronomy Club and Science Olympiad, where I am able to expand my knowledge and compete in astronomy, physics, and chemistry-related events. I am also a member of my city's astronomical association!