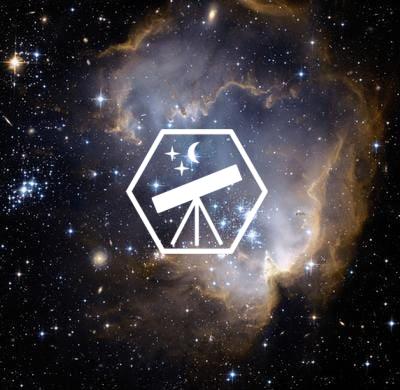 Official IAAC Ambassador
Chooi Je Qin
Ambassador Level
Experienced (Score: 600)

Region
Malaysia, Johor Bahru
Institution
Kolej Tuanku Ja'afar
Contact
choqin(at)amb.iaac.space


Hi! I am Chooi Je Qin. I am an enthusiastic fan on astronomy and physics (astrophysics!) and a bronze medallist in IAO 2019. If you are a Malaysian reading this, participate in our national astronomy olympiads too- MYAO and MOAA. Exciting opportunities await you. Feel free to contact if you have any questions about IAAC, astronomy problems or even a nice chit chat.