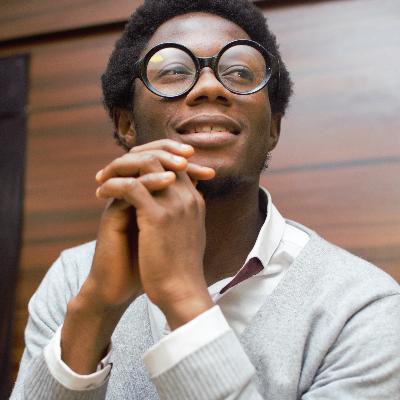 Official IAAC Ambassador
Derick Nwasor
Ambassador Level
Accomplished (Score: 560)

Region
Nigeria, Benin City
Institution
1. University Of Benin, Nigeria. 2. Xigma Nigeria.
Contact
dernwasor(at)amb.iaac.space


Derick Nwasor is a Visionary Scientist & Entrepreneur that is currently studying Pure & Applied Physics at the University of Benin, Nigeria. He has shown application Interests in: | Space science | Nanotechnology | Robotics & AI |. Derick Nwasor is the Co-founder of Xigma, a company focused on commercializing scientific research ideas ( Papers), into Engineering applications for product and services development towards Entrepreneurship, for market entry.