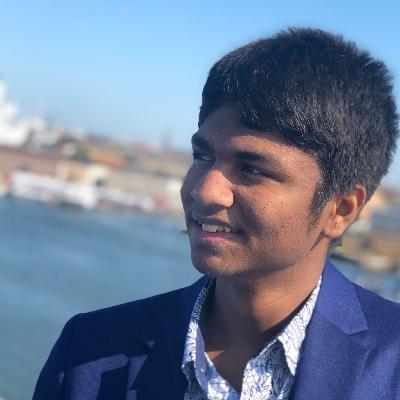 Official IAAC Ambassador
Dibakar Roy
Ambassador Level
Newcomer (Score: 250)

Region
Bangladesh, Dhaka
Institution
Maple Leaf International School
Contact
dibroy(at)amb.iaac.space


I am Dibakar Roy. I am currently an A-level Student at Maple Leaf International School. I am motivated in the STEM field and I hope to contribute in the field soon after my undergraduate. Beside academics, I am always involved in personal development through extracurriculars to improve and learn everyday. Please let me know if you any questions regarding any IAAC. I will be more than happy to guide you throughout the whole process.