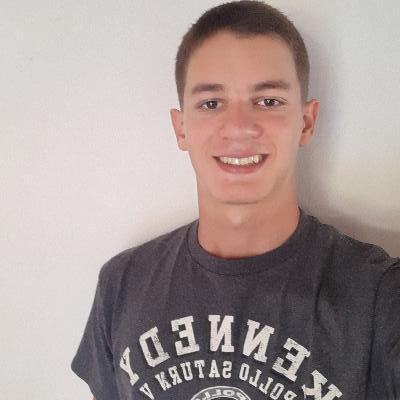 Official IAAC Ambassador
Diego Coelho Rodrigues
Ambassador Level
Newcomer (Score: 120)

Region
Brazil, Ribeirao Preto
Institution
University Of Sao Paulo
Contact
dierodrigues(at)amb.iaac.space


Hi! My name is Diego Coelho Rodrigues, and I am from Ribeirao Preto, Brazil! If you are also a space lover as I am, feel tottally free to ask me anything about the IAAC or any other doubt you have.