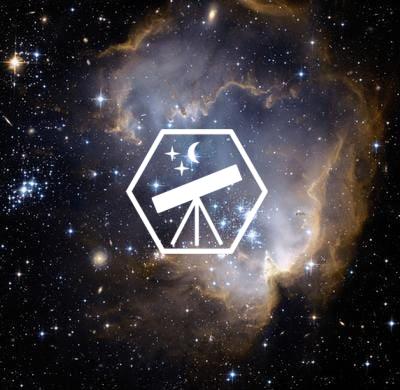 Official IAAC Ambassador
Dishanand Jayeprokash
Ambassador Level
Newcomer (Score: 60)

Region
Mauritius, Mauritius
Institution
Northwestern Polytechnical University
Contact
disjayeprokash(at)amb.iaac.space


My name is Dishanand Jayeprokash and I come from Mauritius. I am a student at Northwestern Polytechnical University. I am doing my bachelor degree in Engineering. Ever since my introduction to physical science, it sparked my utmost interest in space exploration and astronomy with its mysteries. I completed a Technical Diploma in Electrical and Electronic Engineering from the University of Mauritius. I firmly believe that STEM careers are very important to understand our universe; its origin, present and future. I am highly committed to bring my contribution to the scientific world.