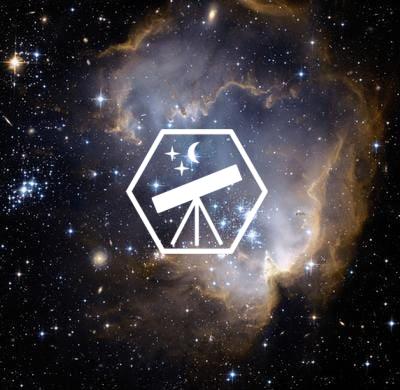 Official IAAC Ambassador
Ehsan Ali
Ambassador Level
Newcomer (Score: 0)

Region
Pakistan, Hyderabad, Sindh
Institution
Public School Hyderabad Managed By Sukkur Iba University
Contact
ehsali(at)amb.iaac.space


Silver Medalist in MSc physics, currently working as Focal person of STEM and Subject Specialist Physics at Public school hyderabad manged by sukkur IBA university. I love to inspire, encourage and make the maximum students to take part in such activities, all the time. I provide all the guidance as per required by the student at any time. I am avialabel to make students feel comfortable even they are assingned difficult tasks in different programs/ competitions/ activities.