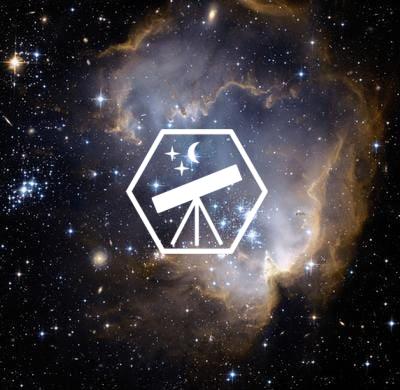 Official IAAC Ambassador
Elmehdi Bihi
Ambassador Level
Newcomer (Score: 40)

Region
Morocco, Beni Mellal
Institution
National School Of Applied Sciences, Beni Mellal
Contact
elmbihi(at)amb.iaac.space


I am ELMEHDI BIHI, I am 19 yo from morocco, Beni mellal. I am moderator and responsible of clubs manager in the National School Of applied sciences, I am also the president of QUARK CLUB which is an astronomy club. everyone has a way to find himself in this world, and my way is to work smart not hard, as long as I believe that I can do everything and anything with discipline and attitude. In addition, I see that the most mature decisions of life are to choose to be the person I love to be, to be with my thoughts, opinions, and rituals, and not to allow my soul to adhere to something that agrees with others opinions and desires because that is what expands in my eyes the pleasure of life.