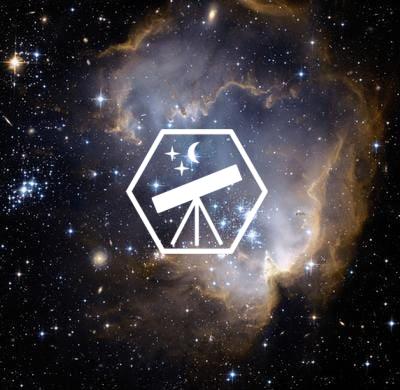 Official IAAC Ambassador
Emam Hasan
Ambassador Level
Newcomer (Score: 70)

Region
Bangladesh, Khulna District
Institution
Khulna University
Contact
emahasan(at)amb.iaac.space


I am enthusiast for Physics. Mostly for Astronomy. I think I can really do some good in this field. And I will honor the name of every great scientists who did their contributions in this magnificent field. Technically in Bangladesh, students are not aware of Astronomy and Astrophysics. They will look up to someone when they see that people are coming in this field and doing good. In my free times I see COSMOS series by Neil DeGrasse Tyson. He is one of my favorites. Carl Segan, Dr. Jamal Nazrul Islam is my greatest inspiration. Inn shaa Allah I will do good and will try my best to fulfill my responsibilities as an ambassador.