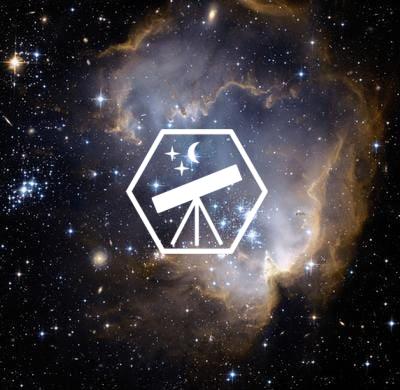 Official IAAC Ambassador
Evita Intan Cahyaningtyas
Ambassador Level
Experienced (Score: 70)

Region
Indonesia, Nganjuk
Institution
SMA Negeri 2 Nganjuk
Contact
evicahyaningtyas(at)amb.iaac.space


My name is Evita Intan Cahyaningtyas. I was born in the city which has geographical coordinates 06º 57' LS 107º 37' BT on May 7th, 2001. Now, I'm living in 07º 38' LS 111º 53' BT and study at this place. You can call me Intan or Evita, it's up to you. But mostly people and my friends like to call me using my first name (except my close friends, they call me Tata). I'm a secondary school student of SMA Negeri 2 Nganjuk. I choosed Science when I was Elementary School student as a subject with focus on Physics. When I entered Senior High School, I tasted a bit of Mathematics Science Club until Astronomy stolen my heart. I do love science! Here I can learn how ALLAH Swt. created this universe and I like to do observe such as: stargazing or just pointing to the stars constellations. We should be grateful of this! Alhamdulillah.