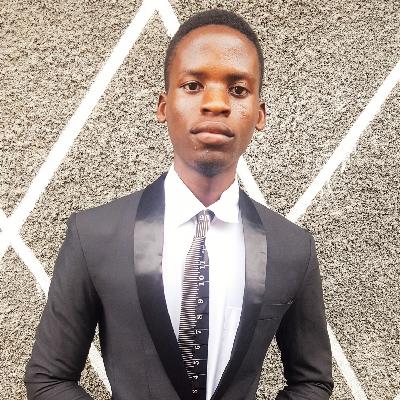 Official IAAC Ambassador
Fondong Zidane Fombin
Ambassador Level
Experienced (Score: 90)

Region
Cameroon, Buea, South West Region
Institution
University Of Buea
Contact
fonfombin(at)amb.iaac.space


Greetings to the IAAC team. I am called FONDONG ZIDANE FOMBIN, a third year Computer Engineering student at the Faculty of Engineering and Technology in the University of Buea, Cameroon. I specialize in Telecommunications Engineering. Sciences with engineering, astronomy and astrophysics have always been my dream fields of studies. With such a passion, I knew I can take any risk to achieve my goals. On the contrary, I am certain of the fact that, encouraging young students willing to get themselves involved with these fields, should be passionate too. So I therefore encourage every young students and people to join IAAC and be part of the IAAC community. Thank you!