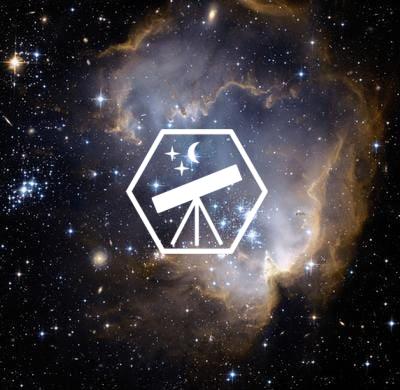 Official IAAC Ambassador
Freya Shingala
Ambassador Level
Newcomer (Score: 40)

Region
India, Rajkot
Institution
Saint Paul's School
Contact
freshingala(at)amb.iaac.space


Myself Freya Shingala. I am an Indian. I, personally, is much interested in space and its mysteries. So, I would recommend all of you to participate in IAAC as it is much helpful for your future career too. I have myself participated in IAAC since a very long time and it is always so interesting and fun! So, I would recommend you all to participate in IAAC and show your skills. And if you wish, please select me as you ambassador if you got the motivation to participate.