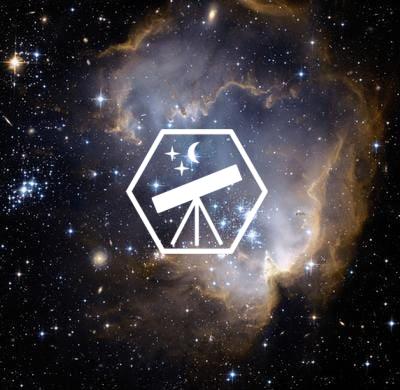 Official IAAC Ambassador
Godsfavour Chibueze Amanekwe
Ambassador Level
Newcomer (Score: 20)

Region
Nigeria, Enugu
Institution
University Of Nigeria, Nsukka
Contact
godamanekwe(at)amb.iaac.space


Amanekwe, Godsfavour Chibueze, a motivator of young people who have interests in science. I interact with people to ignite their love for Astronomy and I help them achieve their goals by teaching them skills. I reside in Nsukka, Enugu state. Do not hesitate to link up with me if you need a helping hand in the actualization of your astronomy dreams.