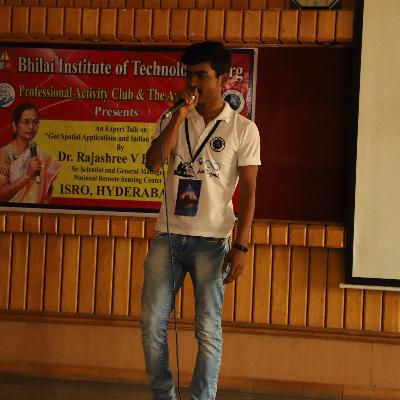 Official IAAC Ambassador
Harsh Vardhan Singh
Ambassador Level
Experienced (Score: 340)

Region
India, Durg , Chhattisgarh
Institution
Bhilai Institute Of Technology Durg C.g.
Contact
harsingh(at)amb.iaac.space


i am harsh vardhan a citizen of india chhattisgarh and being a mechanical enginnering student of 4th sem and president of the astroclub bit durg . about this club ,the only astronomy based club in my state has been recognised well by the government ,having immense enthusiasm in astronomy i often organise related to astronomy events and talks with the help of my college .