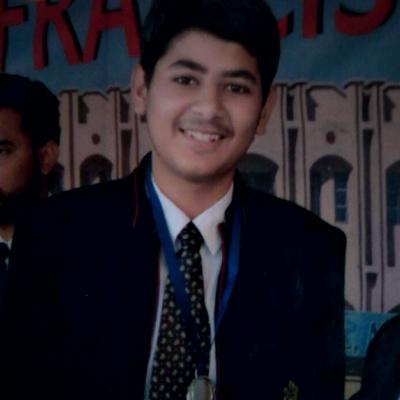 Official IAAC Ambassador
Hitesh Sharma
Ambassador Level
Experienced (Score: 180)

Region
India, Jammu&Kashmir
Institution
Govt. College of Engineering and Technology
Contact
hitsharma(at)amb.iaac.space


A space enthusiast want to explore astronomy. Want all of us to work together so that we will reveal the unsolved mysteries of The Universe. So let us all work together and work with International Astronomy and Astrophysics Competition and get ourselves involved in brain tasks to make this vision come true.