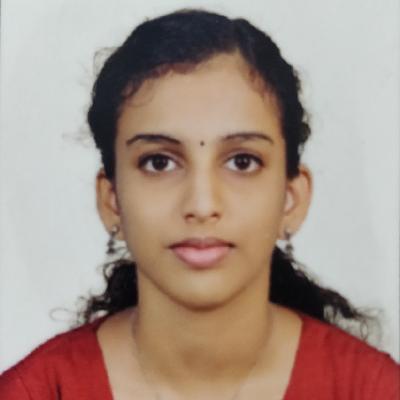 Official IAAC Ambassador
Hruidya C Babu
Ambassador Level
Experienced (Score: 150)

Region
India, Kollam
Institution
Indian Institute Of Science Education And Research, Thiruvananthapuram,india
Contact
hrubabu(at)amb.iaac.space


I am Hruidya C.Babu, a deep space lover from India. I wasn't interested in physics till I came to know that astrophysics is a discipline under physical sciences. Black holes and galaxies always initiated adrenaline sequence in my body. Nights, I have spent on just thinking about these hidden secrets. Sci-fi movies focusing on relativity,gravity,the twin paradox and all that thrilled my mind.I want to see what other young minds think of space, how they try to solve their doubts,how they are perceiving the things happening in the multiverse around them. That's why I want to become an ambassador for IAAC.