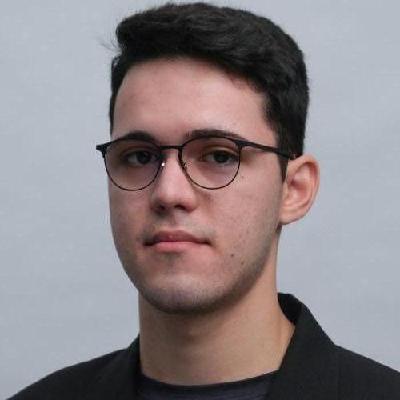 Official IAAC Ambassador
Iago Braz Mendes
Ambassador Level
Accomplished (Score: 530)

Region
Brazil, Montes Claros - MG
Institution
Oberlin College
Contact
iagmendes(at)amb.iaac.space


Hello, world! My name is Iago. I have been passionate about science (especially Physics and Astronomy) since high school. Currently, I am majoring in Physics (Astrophysics) and Computer Science at Oberlin College (Ohio, USA). It is a pleasure to help spread this amazing competition to my community!