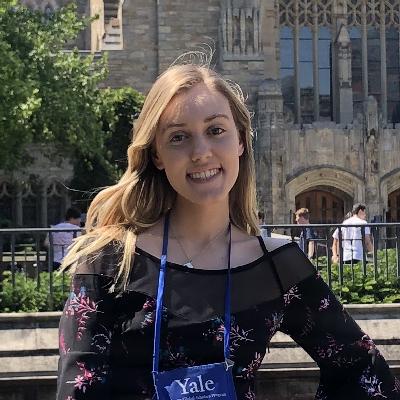 Official IAAC Ambassador
Isadora Schulz Dos Passos
Ambassador Level
Experienced (Score: 550)

Region
Brazil, Joinville
Institution
Colégio Bonja
Contact
isapassos(at)amb.iaac.space


Isadora Passos is a Brazilian student and a young dreamer. Passionate by astronomy, astronautics, mathematics, English and traveling. Also seeks to participate in Knowledge Olympiads because they are an amazing and unique opportunity to increase your knowledge by learning more and more about a topic you are passionate about.