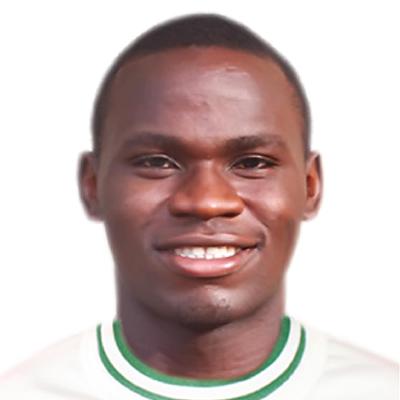 Official IAAC Ambassador
Ayoola John Oluwafemi
Ambassador Level
Accomplished (Score: 890)

Region
Nigeria, Ogbomoso
Institution
Build New Nigeria Initiative
Contact
johayoola(at)amb.iaac.space


I am founder of Build New Nigeria Initiative which vision to restore the bright future of children of the less privilege in Africa especially in Nigeria. Also, treasurer for SDG Group in Daura, Katsina. I have been privilege to work with Rotary International as International Service Director, International Youth Math Challenge as Ambassador .