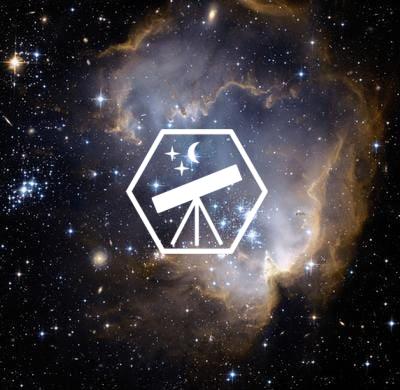 Official IAAC Ambassador
Joshua Oluwatobi, Gbodi
Ambassador Level
Newcomer (Score: 60)

Region
United States, Poughkeepsie, Ny
Institution
Vassar College
Contact
josgbodi(at)amb.iaac.space


I am Joshua Gbodi. Last year a friend introduced IAAC to me, and I participated in the competition. The impact that the challenges made on my knowledge and perspective about the world and astronomy makes me want to inform others about this great platform. IAAC is more than a competition; it is a worthwhile and great educational platform that should be engaged.