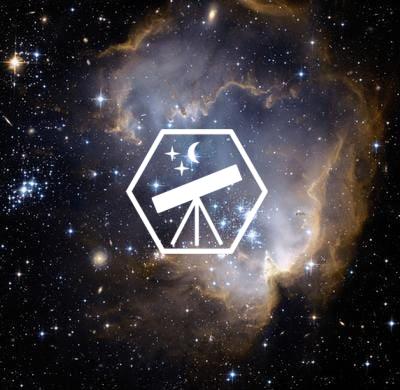 Official IAAC Ambassador
Joseph Muriithi
Ambassador Level
Newcomer (Score: 10)

Region
Kenya, Nairobi
Institution
University Of Nairobi
Contact
josmuriithi(at)amb.iaac.space


My name is Joseph Muriithi, aged 24 from Kenya. I finished my Hons degree in Astronomy and Astrophysics (2019) at The University of Nairobi (Kenya). Currently, I am working towards enrolling for a Master's degree. I am very passionate about encouraging students to undertake Astrophysics and space sciences courses, hence my desire to become an IAAC ambassador.