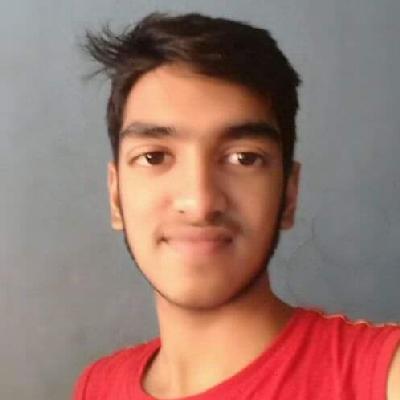 Official IAAC Ambassador
Jubayer Ahmed
Ambassador Level
Newcomer (Score: 100)

Region
Bangladesh, Chittagong
Institution
Hathazari Govt. College
Contact
jubahmed(at)amb.iaac.space


I am ambitious and driven. I thrive on challenge and constantly set goals for myself, so I have something to strive towards. I'm not comfortable with settling, and I'm always looking for an opportunity to do better and achieve greatness.