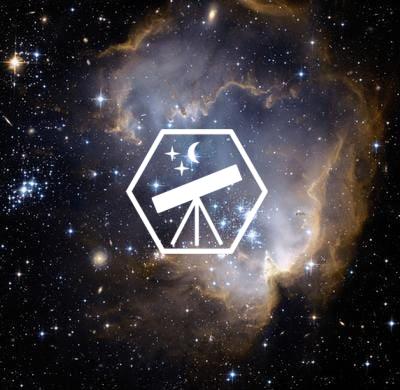 Official IAAC Ambassador
Kanchan Vinayak Bhale
Ambassador Level
Experienced (Score: 130)

Region
India, Pune
Institution
Mksss's Cummins College Of Engineering For Women, Pune, Maharashtra, India
Contact
kanbhale(at)amb.iaac.space


Professionally passionate about Electronics and Telecommunication- deep interest in Wireless Communications, Digital Image Processing along with Python and JAVA programming, Machine Learning, Deep Learning and Artificial Intelligence domain. Founder at Space and Astronomy Awareness Program -Packed for Mars :My research aims to understand the concepts and mechanisms which govern the complexities of universe and human advancement through the interpretation of the experiments. We use the database of advanced research techniques and their terminologies to explore and investigate the scientific hypotheses of our Space Exploration and Colonization consequences. Let's create future together!