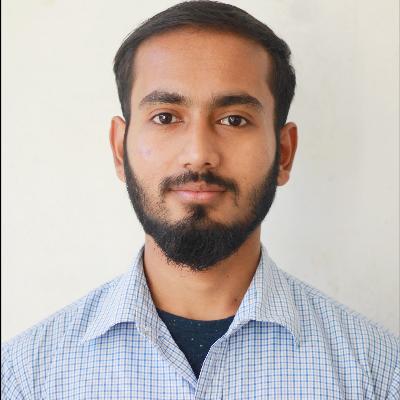 Official IAAC Ambassador
Kaustav Dipta Goswami
Ambassador Level
Newcomer (Score: 10)

Region
India, Assam
Institution
Dibrugarh University
Contact
kaugoswami(at)amb.iaac.space


Welcome to my homepage! This is Kaustav, a final year undergraduate student pursuing Physics at Dibrugarh University, India. Forever passionate about Astrophysics and Cosmology, I have been involved in many schools/workshops, projects and International Campaigns related to Astronomy. Looking up to the sky has always been quite captivating to me. As it goes "We are in the Universe and the Universe is within us". Yet, we are just a tiny pebble in the ocean. Strange, isn't it? Apart from academics, I love playing Football, Badminton and Cricket.