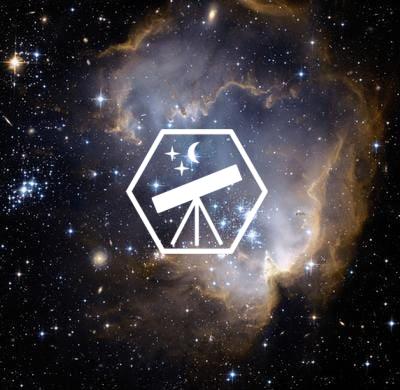 Official IAAC Ambassador
Krish Kumar
Ambassador Level
Newcomer (Score: 70)

Region
India, Sangrur, Punjab
Institution
Pinnacle EduCare
Contact
krikumar(at)amb.iaac.space


I, Krish Kumar, am a student who is passionate about Physics & Mathematics. The phenomena of Physics and the problems of Math always fascinate me. Also, I am fascinated by the space, astronomy etc. I love to listen music and I do whatever I like.