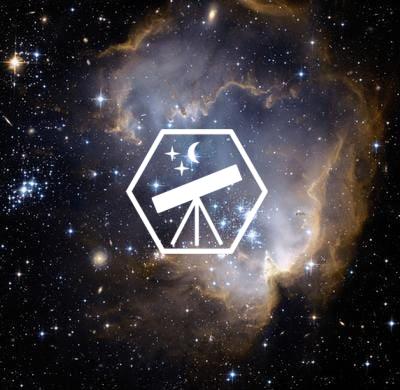 Official IAAC Ambassador
Leboh Ezekiel Njogmbomenyi
Ambassador Level
Newcomer (Score: 20)

Region
Cameroon, Littoral /douala
Institution
Gbhs Bojongo
Contact
lebnjogmbomenyi(at)amb.iaac.space


My name is Leboh Ezekiel, i am from Cameroon in west Africa. Astronomy and Astrophysics for real has been my objective and Dream from the moment I made it an integral part of me. Affording education here talkless of online private studies is a snare due to the lowly livehood. Astronomy is not popular here so there is no program or books for it but we keep pushing and fighting ahead and nothing ain't stopping us. Just gather the courage where ever you are and fight like a tiger, don't let your age or background be a barricade to your dream.