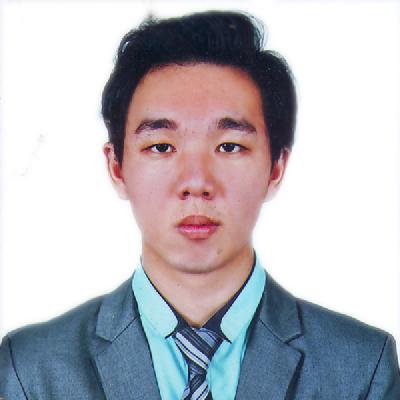 Official IAAC Ambassador
Lin Khant Htel
Ambassador Level
Newcomer (Score: 0)

Region
Myanmar, Yangon
Institution
University Of Yangon
Contact
linhtel(at)amb.iaac.space


Lin Khant Htel is an undergraduate student. He was born in Yangon. He is studying social science at University of Yangon specializing in Anthropology. He will be graduated in 2020. He has good skills of management and leadership. He has a passion of traveling and cycling. He is active, motivated and helpful. He had many experiences of serving as a volunteer in many organizations. He has a great interest in Social Science and Human Science. Furthermore, he is also studying human resources management. He also loves to learn different languages like French, Japanese and Korean. He is currently serving as a public relations officer as a volunteer.