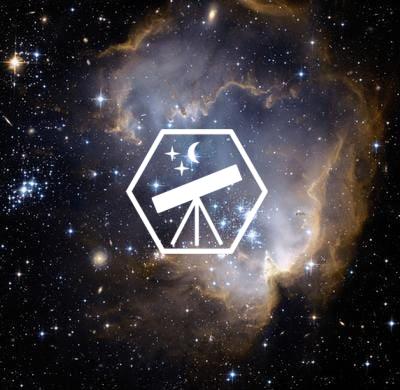 Official IAAC Ambassador
Madhura Atul Barshikar
Ambassador Level
Newcomer (Score: 80)

Region
India, Pune
Institution
Marathwada Mitra Mandal's College Of Engineering, Pune
Contact
madbarshikar(at)amb.iaac.space


Hello! I am Madhura Barshikar pursuing engineering from Marathwada Mitra Mandal's College of Engineering, Pune, currently studying in third year. I am passionate about Chess to Singing, Travelling to Yoga but above all, I am most passionate about Astronomy and Astrophysics. I am currently the President of Zenith Astronomy Club, MMCOE. I have a proclivity in Technical, Radio and Communicational Astronomy. If we share similar interests, do get in touch with me. Thank you!