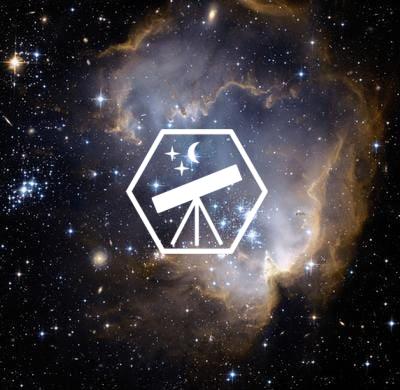 Official IAAC Ambassador
Mahmoud Marwan Mahmoud
Ambassador Level
Accomplished (Score: 420)

Region
Egypt, Giza, 6th October
Institution
October Stem High School For Boys
Contact
mahmahmoud(at)amb.iaac.space


From my current life, my interests, values, and goals were determined by circumstances I lived in. My interests found in math and physics, especially in mechanics. I have a great experience for more than two years in mechanical engineering. My values are believing God will not give me up, as my mom believes when she was young, and I always help people because this isn't graced from me to people, but it was grace from God to people. I am just intermediate. Besides, I look for the best place to work in it, which has no ceiling in their works and ideas to avoid something like what happened to my father. I always believe that there are better and this is not the best version. Look for a future step and read people's minds. I always have plans A, B, and C. I should expect every outcome from every step in my life. my goals are to have a good life and benefit humanity as much as possible. I believe I can change the world for the better.