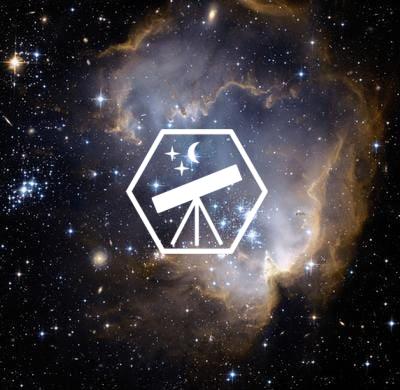 Official IAAC Ambassador
Kishan Malaviya Vijaybhai
Ambassador Level
Experienced (Score: 210)

Region
India, Ahmedabad
Institution
St. Xavier's College -autonomous, Ahmedabad
Contact
malvijaybhai(at)amb.iaac.space


I'm a student learning physics. I'm very interested in the field of astronomy and astrophysics. For thousands of years ,people have looked into sky with curiosity . Curiosity to know what's out there in space , like is there any other planet like Earth having life etc. And this is the real fascinating thing about astronomy and astrophysics.