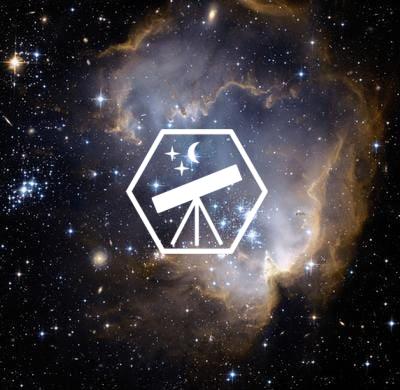 Official IAAC Ambassador
Md Mustakim Bin Alam
Ambassador Level
Newcomer (Score: 20)

Region
Bangladesh, Rajshahi
Institution
New Govt Degree College, Rajshahi
Contact
mdalam(at)amb.iaac.space


I am Bangladesh Astro Olympiad national medalist for 2 times.. Again i am a Campus Ambassador of Coursera. And i am a Microsoft innovative educator. My certificates are attached. I have a deep interest on astronomy and i have worked in many science club..and i am also Founder & President of Aurora Science Society (www.arss.science.blog). I managed to be the Official ammbassador of IAAC-21, I can manage manys students to get involved in it...