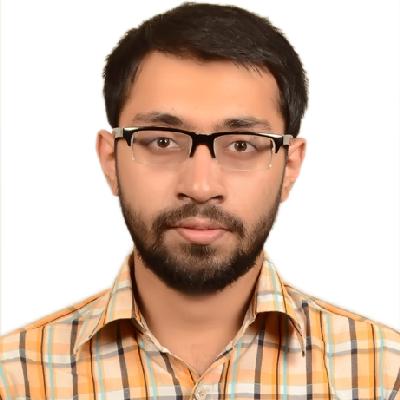 Official IAAC Ambassador
Md. Mubtasim Fuad
Ambassador Level
Accomplished (Score: 480)

Region
Bangladesh, Dhaka
Institution
Jahangirnagar University
Contact
mdfuad(at)amb.iaac.space


Hi! I am currently an undergraduate student of Department of Physics, Jahangirnagar University, Bangladesh. If you have any queries related to IAAC and Physics, always feel free to contact me. You can knock me on Facebook (fb.com/rafisics) too. It would be my pleasure to help you. Wish the 1st derivative of your success always be zero and the 2nd derivative be negative.