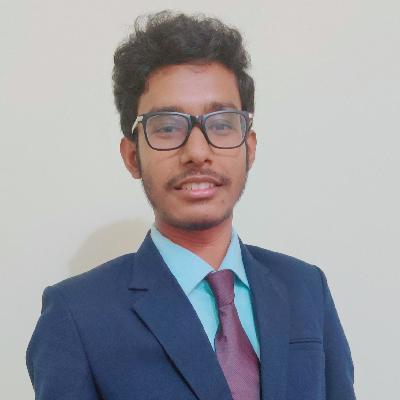 Official IAAC Ambassador
Md. Fahim Hossain
Ambassador Level
Newcomer (Score: 50)

Region
Bangladesh, Chittagong
Institution
Chittagong University Of Engineering & Technology
Contact
mdhossain(at)amb.iaac.space


Let me tell you a story.The story of mine . I am an undergraduate student of Mechanical Engineering at Chittagong University of Engineering & Technology. My hobby is writing and that leads me Bronze Award at the Queens' Commonwealth Essay Competition 2018. I am quite passionate about entrepreneurship . My passion leads me to be the Champion of Hult Prize 2020 at CUET. Last but not the least one , I would like to introduce myself as a real life problem solver . Being a writer , an entrepreneur and mostly an engineer , I always try to contribute at my level best .Thank you for listening my story !