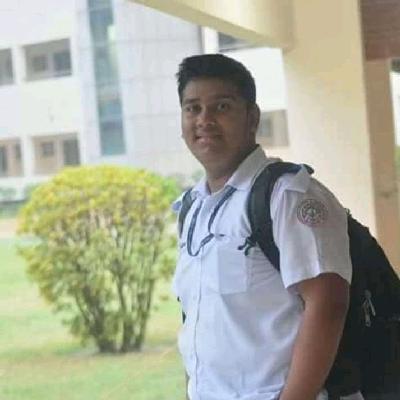 Official IAAC Ambassador
Md. Shithil Islam
Ambassador Level
Experienced (Score: 60)

Region
Bangladesh, Dhaka
Institution
Adamjee Cantonment Public School
Contact
mdislam(at)amb.iaac.space


Hello! I am Md. Shithil Islam. A little boy of 17 years old whose dream is to be a Math Professor. I read in class 10. I have interest in Math, Physics and Astronomy; that's why I have choose this type of aim. I like to go to many co-curricular activities and work in various platform with different people. I am a guy with full of joyness!