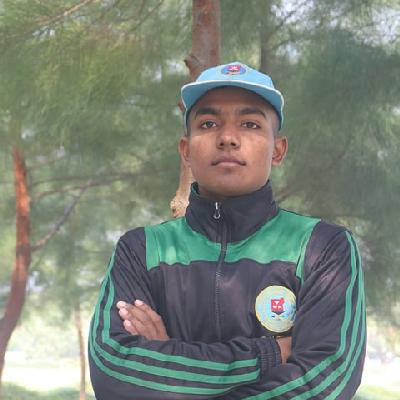 Official IAAC Ambassador
Md. Nazmus Sakib
Ambassador Level
Experienced (Score: 230)

Region
Bangladesh, Jashore
Institution
Pabna Cadet College
Contact
mdsakib(at)amb.iaac.space


Studying in Pabna Cadet College & interested in Astronomy, Physics & Mathematics. I have a wish that I will inspire others to learn Astronomy, Mathematics and physics. Our whole world is now dependent on the knowledge of science. So We should learn Science from our heart to update ourselves with the world.