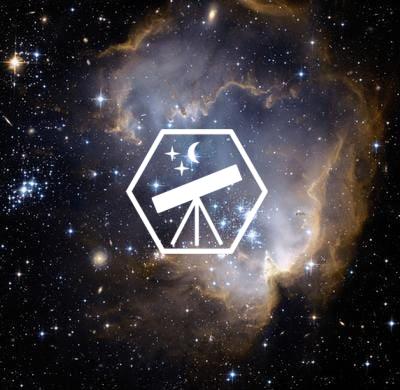 Official IAAC Ambassador
Menna Wagdy Abdelmonem
Ambassador Level
Newcomer (Score: 290)

Region
Egypt, Cairo
Institution
Maadi STEM School for Girls
Contact
menabdelmonem(at)amb.iaac.space


I am Menna Wagdy from Egypt a passionate high-school student for Astronomy and Astrophysics. It started with meditation of space, galaxies, planets and the ability of finding life in other parts of the world. Gradually, it became a fundamental meditation for me via thrilling towards black hole and galaxies. I see that there are other interested and motivated youth and students towards these fields, so I can detect that this competition is a featured opportunity for them to get new, effective and beneficial experience, that is why I decided to be an ambassador in IAAC.