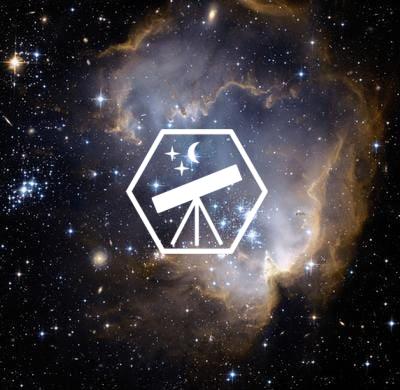 Official IAAC Ambassador
Merry Firdissa Jebessa
Ambassador Level
Newcomer (Score: 0)

Region
Ethiopia, Addis Ababa
Institution
Addis Ababa Institute Of Science And Technology
Contact
merjebessa(at)amb.iaac.space


Is it about how mammoth space is or is it the endless possibilities that lie within space that makes it so attractive? But I think it is the fact that its undiscovered, the inquisitiveness that we might be a part of something extremely big while have no idea about it. Oh, I love space, and I want to know more. My name is MerryFirdissa ( Bezalel) and I am an Ambassador for IAAC from Ethiopia. Join me and many others for an adventure with IAAC.