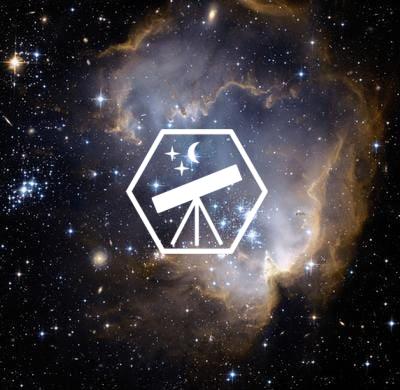 Official IAAC Ambassador
Milos Sasic
Ambassador Level
Newcomer (Score: 10)

Region
Serbia, Novi Sad
Institution
Gymnasium "jovan Jovanovic Zmaj"
Contact
milsasic(at)amb.iaac.space


My name is Milos Sasic and I am currently a junior attending the Gymnasium "Jovan Jovanovic Zmaj" in Novi Sad, Serbia. I was born in the not-so-small city of New York, and spent 9 years of my life residing there, before moving to Serbia. I lived in the borough of Queens before moving to Novi Sad with my family in the summer of 2012.I attendedOS 'KostaTrifkovic'and after graduatingI enrolled in Gymnasium 'Jovan Jovanovic Zmaj", where I am currently attending the new IB Diploma course. I'm currently focusing on my academic achievements in preparation for university. I take part in a number of extracurricular activities and courses, such as debate school and Chinese language. I enjoy learning about astronomy, physics, economics, and math, eitherby listening to videos, professors or simply by reading. I plan on studying physics or applied physics at university, with the hopes of one day help improving technology and thus our understanding of the world.