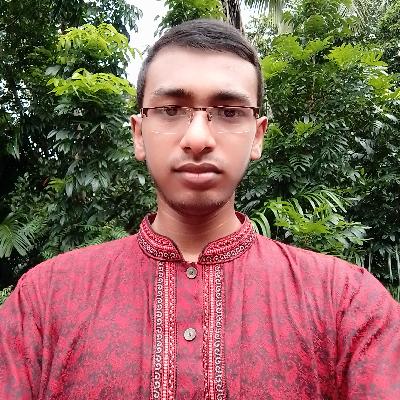 Official IAAC Ambassador
Mir Lihan Ahmad
Ambassador Level
Newcomer (Score: 260)

Region
Bangladesh, Narail
Institution
Lohagara Govt. Adarsha College
Contact
mirahmad(at)amb.iaac.space


I am Mir Lihan Ahmad from Bangladesh. I am Founder at Sputniks Astronomical Society. I am official Ambassador at International Astronomy and Astrophysics Competition. I am volunteer at NASA citizen science project. I am also volunteer at Tunisian Association of Young Astronomers. I am working Japan citizen science project. I am also working many kinds of national and international organization.