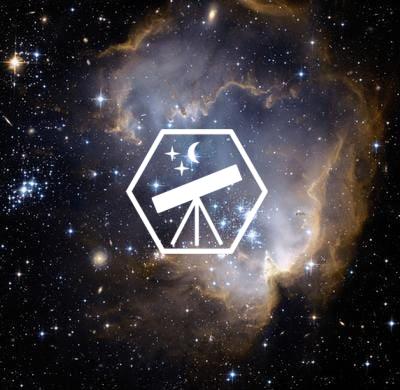 Official IAAC Ambassador
M. Jawadul Karim
Ambassador Level
Newcomer (Score: 70)

Region
Bangladesh, Dhaka
Institution
Dhaka College
Contact
mkarim(at)amb.iaac.space


Hi ! I am M. Jawadul Karim, from Bangladesh. As an Astronomy lover, I want to introduce people with this wonderful thing. I engage with astronomy related programs for my love for this subject. IAAC is a wonderful platform to know how Astronomy really is. So, this year I am with IAAC. I like to work for people to engage them in various competitions, clubs and organizations.